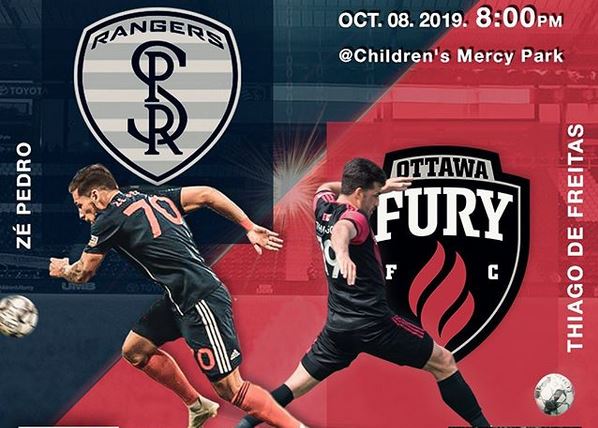 Swope Park Rangers vs. Ottawa Fury FC
10/10/2019 | Alex McGuinness
On October 8, two of our athletes faced off against one another in the USL. The game pitted Ze Pedro and the Swope Park Rangers against Thiago De Freitas and Ottawa Fury FC.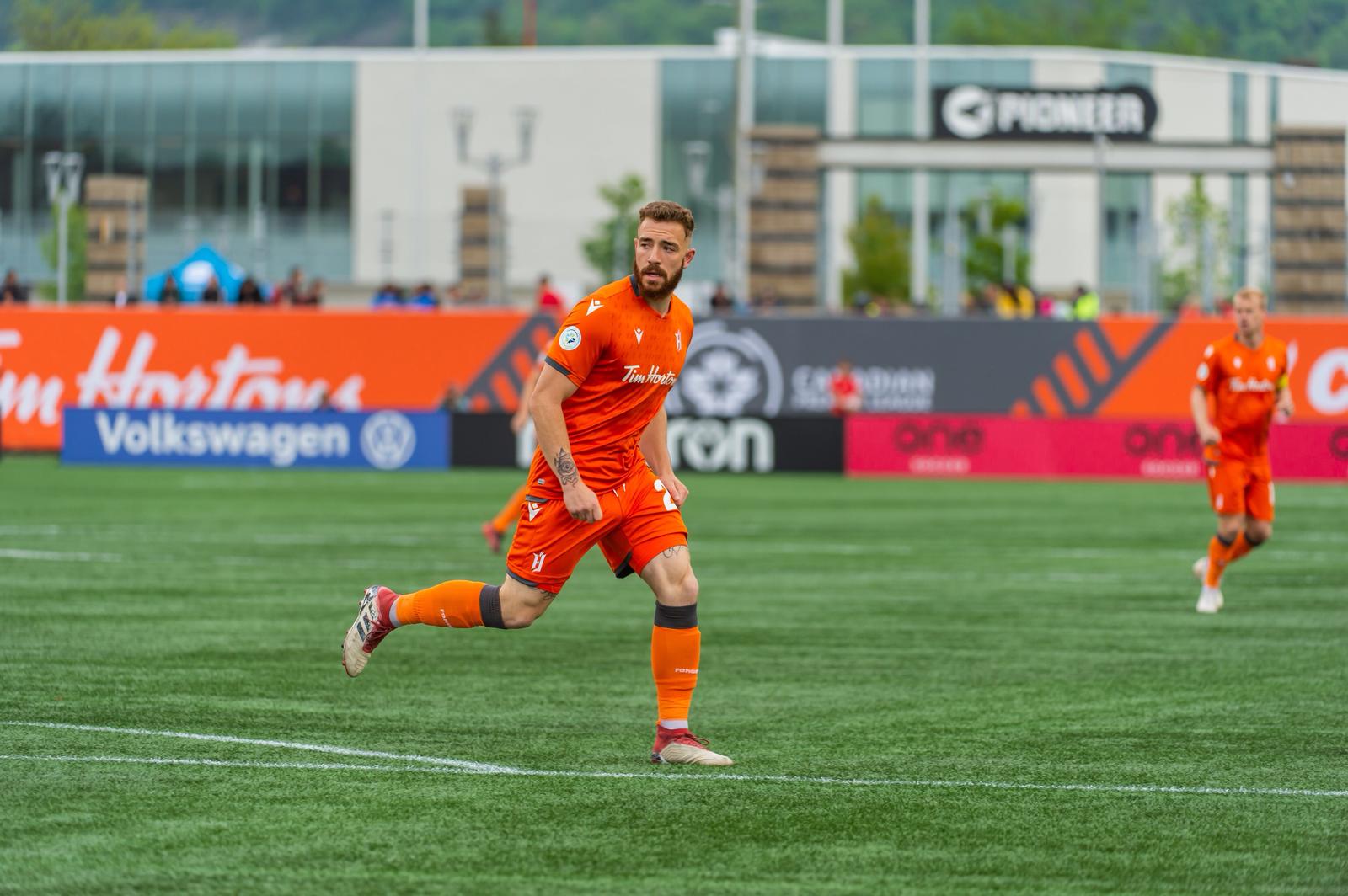 Anthony Novak talks to Forge FC
26/9/2019 | Alex McGuinness
This Saturday, our athlete Anthony Novak and Forge FC will play hosts to Pacific FC.  In a video for Forge FC, Novak discusses his mindset heading into the game.
Welcome to the new Future Soccer Website!
After months of hard work we are proud to present our new website, the new online hub for everything Future Soccer. From our players and services to press and publicity, futuresoccer.ca is the place to connect to everything we do around the world.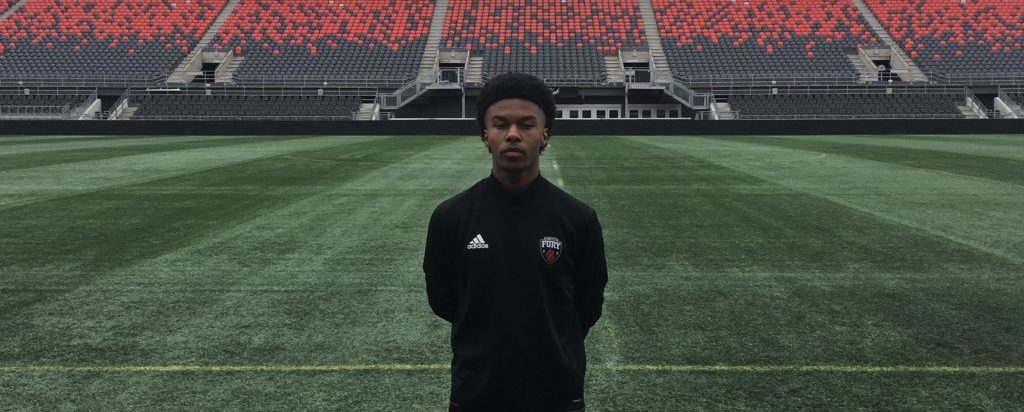 Hansly Felix's debut game against Montreal Impact
 13/3/2019 | Mushtaq Nizamdin 
There is no doubt that soccer is the most popular game in the world, after all, it is a beautiful game. From a young age, many boys and girls from all over the globe have aspirations of playing on the big stage. For one Ottawa native, his next stage is set and awaits his arrival this Friday.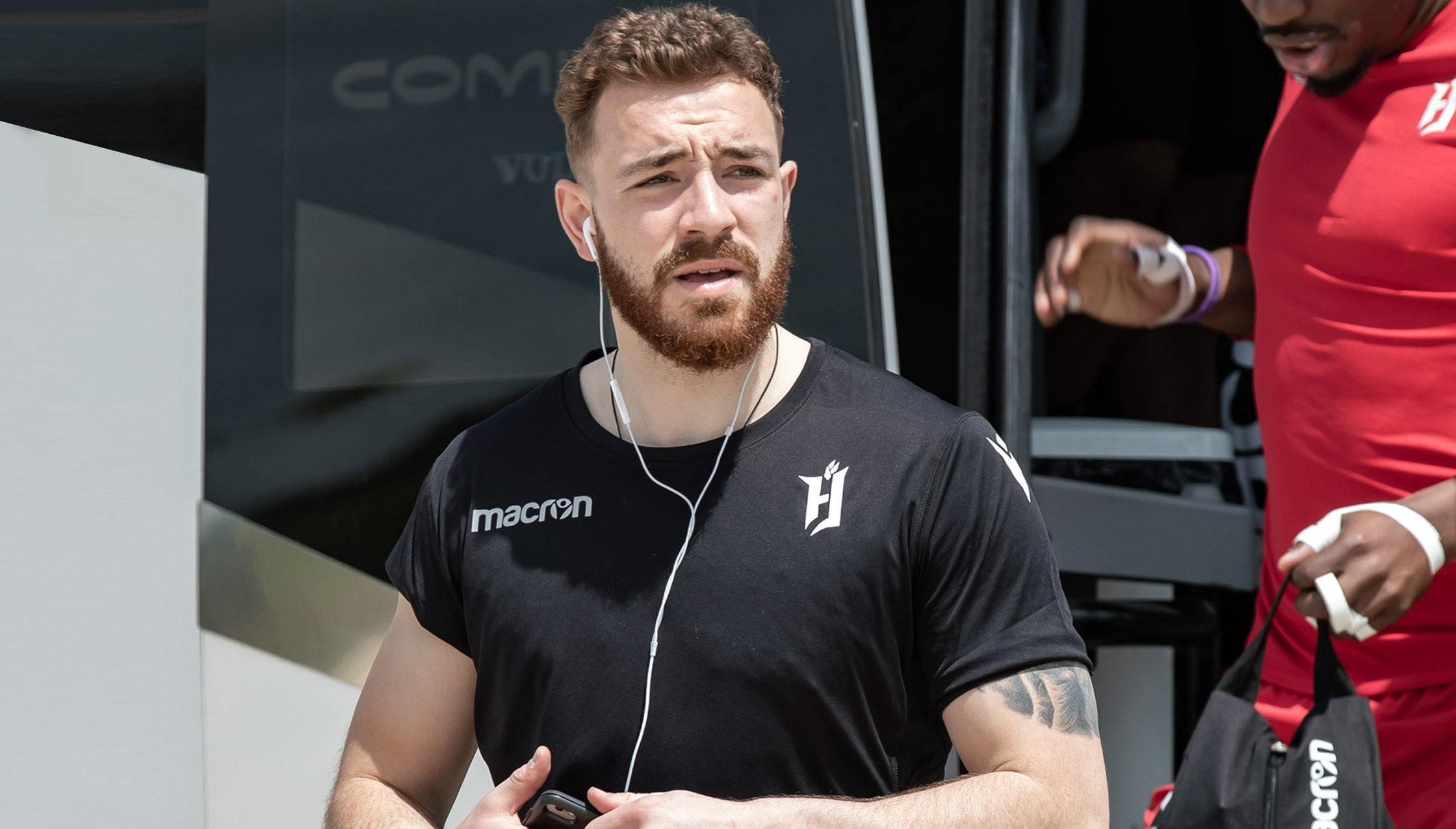 Canpl: "Pre-season or basic training? Anthony Novak was army-bound before Forge move"
21/05/2019 | Lukas Witmer
Writing for the Canadian Professional League, Armen Bedakian talks to our athlete Anthony Novak about the surprising crossroads he faced before joining ForgeFC and the CPL.
After devoting much of his life to the sport and being unsatisfied with the results, Novak was considering joining the military and was indeed a paperwork filing away from doing so when he decided to give soccer one more shot.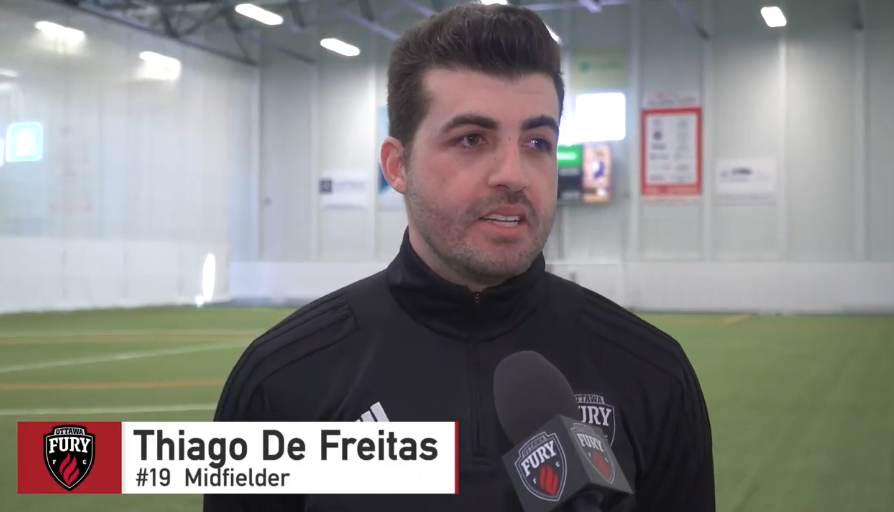 Thiago De Freitas Talks Fury FC, North American Soccer
21/05/2019 | Lukas Witmer
In a video from Ottawa Fury FC, our athlete Thiago De Freitas discusses his impressions of the USL and what he brings to the soccer club.
The Fury midfielder talks about how he has had to adjust to a more the more physical playstyle of North American soccer. Nonetheless, he feels prepared to combine his own experience with this new game and bring the best he can to the pitch.