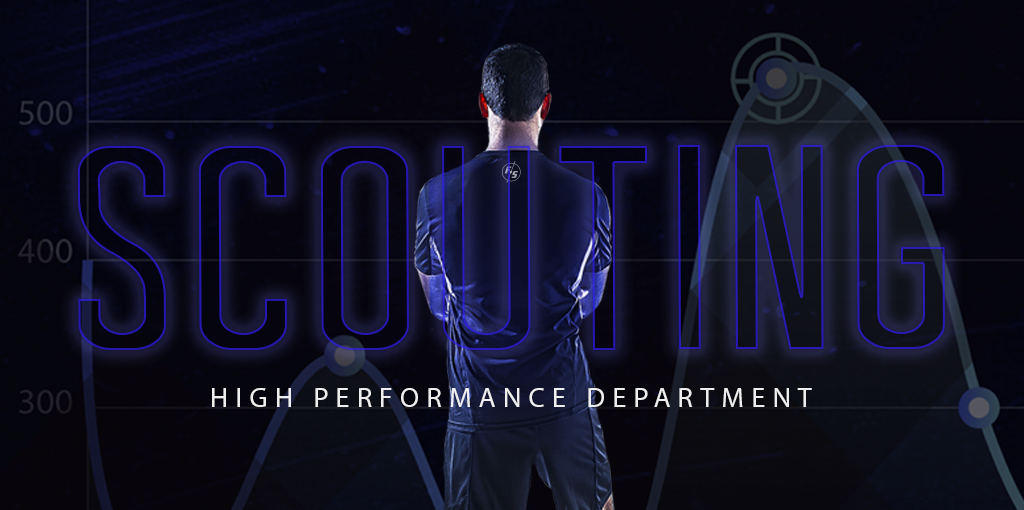 Information has always been a revealing power over the years. Being well informed is necessary to know how to act in different areas and in different sectors. In sport, specifically in football/soccer, we live in times that the means of information are increasingly diversified, and having access to them can be the difference between success and failure.
With science and sport working hand in hand, performance analysis has become a decisive tool in sport. In football/soccer, every elite club today has an analysis department. The reflection of performance, based on behaviors and movements, moves and positions, actions and reactions, based on numbers and explained by concepts is fundamental in everyday life. If an athlete craves success, if he/she strives for playing in high performance, he must not only practice the game, but must reflect about the game. Talent needs to be well polished, boosted until it reaches high performance. And when you reach it, you will need to seek perfection every day.
Future Soccer, an innovative company from the beginning, that always seeks to offer athletes the best tools so that they can play with efficiency, follows the path of the world of football/soccer and started a performance analysis department to equip the players with the best information available. The department acts efficiently as a tool in the search for high performance. The work contains statistical summaries and video analysis.
As a company, Future Soccer seeks every day to be better, more complete and more efficient, with the ability to help as many athletes as possible. By expanding our partnership with our players, we hope to get them to where they want to go, with the certainty that we will always be by their side, available to help in any way. We want them to be happy on the field, with a prosperous future.
Written by Carlos Ramos – Head Scout of Future Soccer